AI-driven conversational superpowers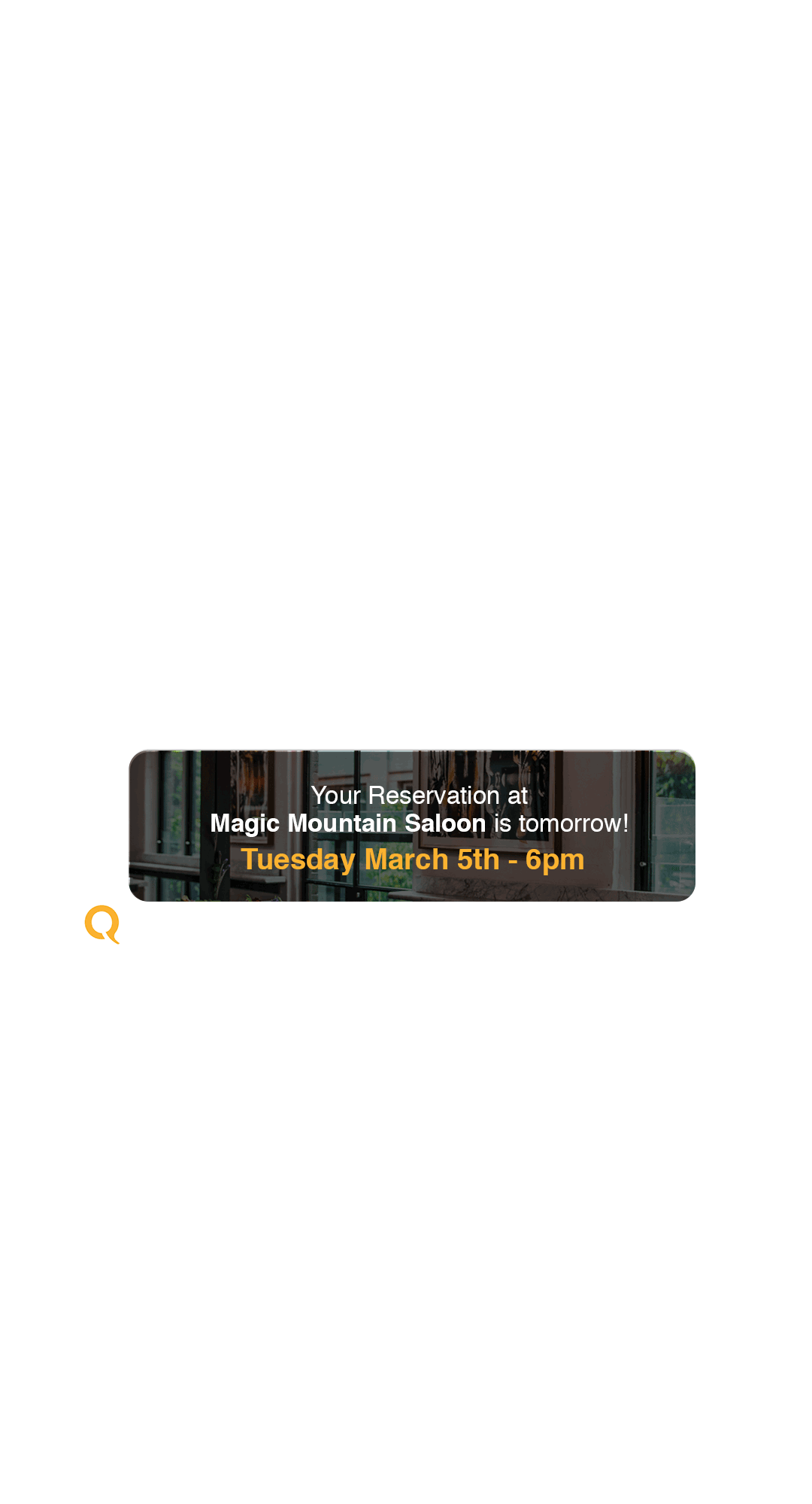 Your ad spend on Facebook and Instagram is driving a rising volume of digital engagement, especially in the form of comments.
But effectively handling that rising comment volume just by adding more people to the social or CX team is cost-prohibitive for the vast majority of brands.
What if, instead of being viewed as just a cost-burden, all those comments could be seen as the potential starting point for AI-driven digital interactions that can lift brand sentiment, increase engagement and customer satisfaction, and even directly drive higher sales?
That's where we come in…
INTRODUCING AI-DRIVEN COMMENT MODERATION
From the world leader in Conversational AI, comes our newest offering, the first AI-driven Comment Moderation solution for Facebook and Instagram. The SaaS offering delivers real-time comment analysis and the choice of prioritized recommendations for team members to act upon or automation of high-impact actions, such as: liking of positive comments, posting of public replies to FAQs, tagging of customer complaints for CX, and hiding of problematic comments, such as those containing hate speech.
It's faster, better Comment Moderation at superhuman scale.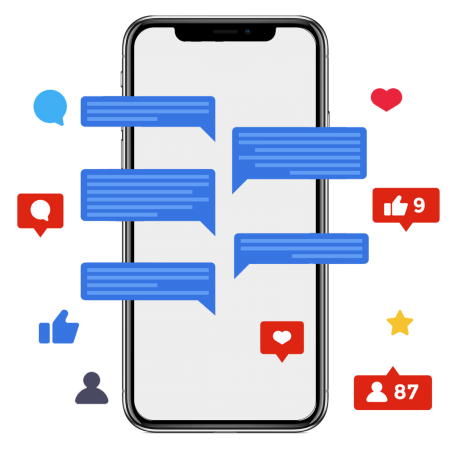 TRUSTED CONVERSATIONAL COMMERCE™
The next level of engagement beyond AI-driven moderation is personalized, 1:1, Trusted Conversational Commerce™ via Messenger and Instagram Messaging. With Amplify.ai, every comment can be the start not just of a highly effective conversation, but of a long-term conversational relationship. For consumer brands and ecommerce companies, our Smart Comment Responder (and the deep conversational engagement it drives) lowers customer acquisition costs, increases lifetime value, and improves customer satisfaction.
Conversational engagement is the new frontier in digital advertising, giving brands a chance to bring prospects down the funnel both in first contact and via follow-on conversational re-engagement. Amplify.ai is powering conversational ad experiences on Facebook and Instagram via Click-to-Messenger, and across the web via Google's AdLingo.
Historic impact: Click-to-Messenger ads, powered by Amplify.ai, played a vital role in helping the Biden/Harris campaign reach nearly 250,000 otherwise-unreachable likely supporters in 14 battleground states, engaging them in AI-driven conversations that helped them make and execute their voting plans in the final weeks of the 2020 election.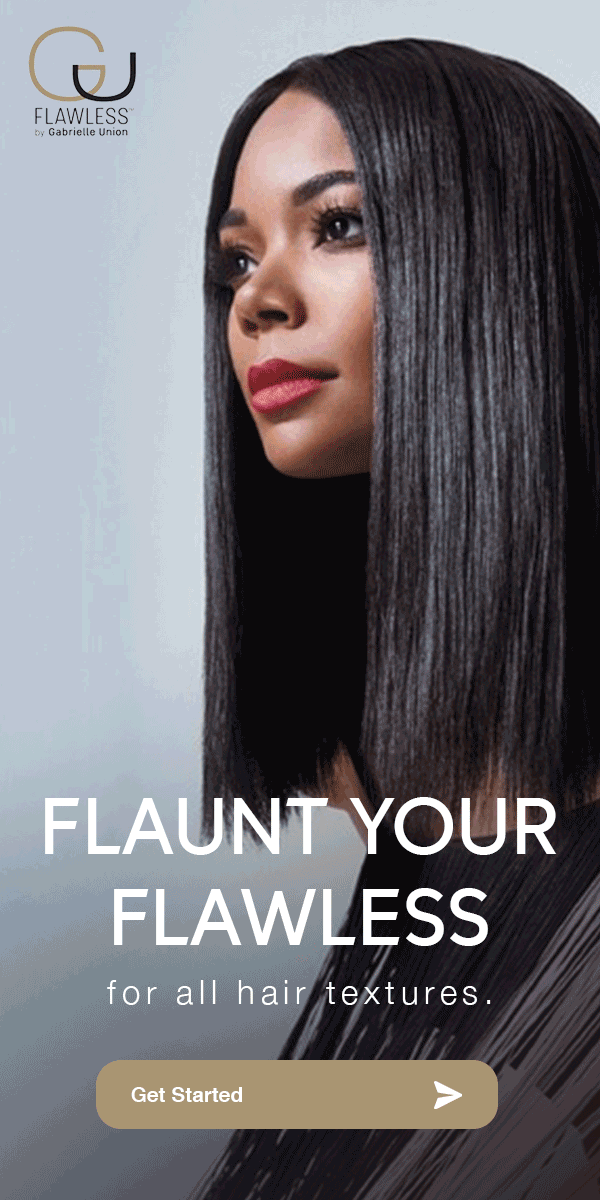 PERSONALIZED TEXT MESSAGING
Our core team has been working together since the early 2000's, when at Verisign they built modern SMS as we know it, introducing carrier interoperability, short codes, and MMS! Now, they're bringing the power of Conversational AI to reinvent messaging across all B2C channels, including taking SMS to the next level. Natural Language Processing (NLP) and Machine Learning (ML) now enable the automation of personalized text messaging, driving much higher engagement and conversion, as well as the ability to understand replies and continue the conversation in pursuit of purchase or donation.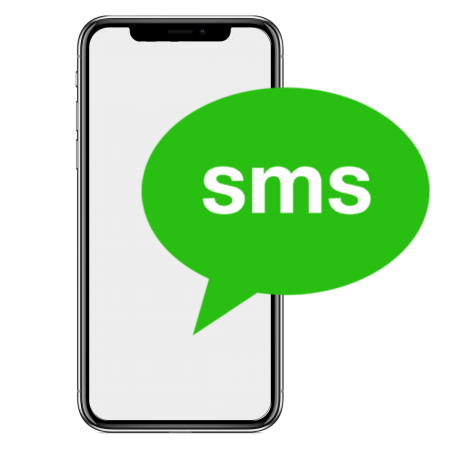 We're proud to be partnered with many of the leading consumer brands around the world, driving over 10 billion digital engagements with over 500 million people around the world.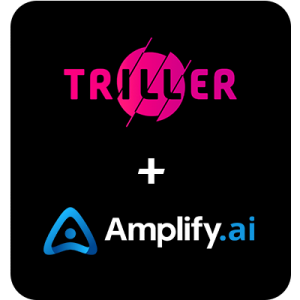 TrillerNet, parent of Triller, to acquire Amplify.ai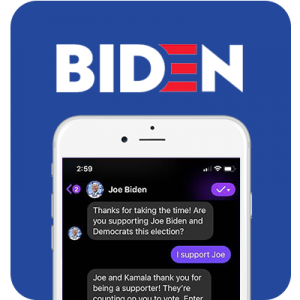 How a chatbot helped Joe Biden become US President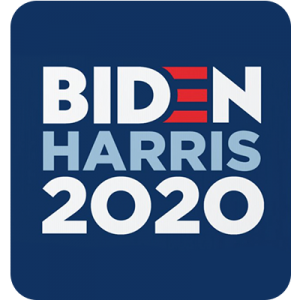 Digital Organizing Tech: 2020 Investments and Learnings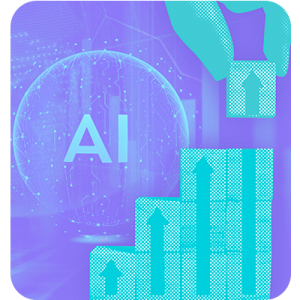 A major milestone for Conversational AI
Want to learn more about how to get your conversational superpowers and see
if you qualify for a 14-day free trial?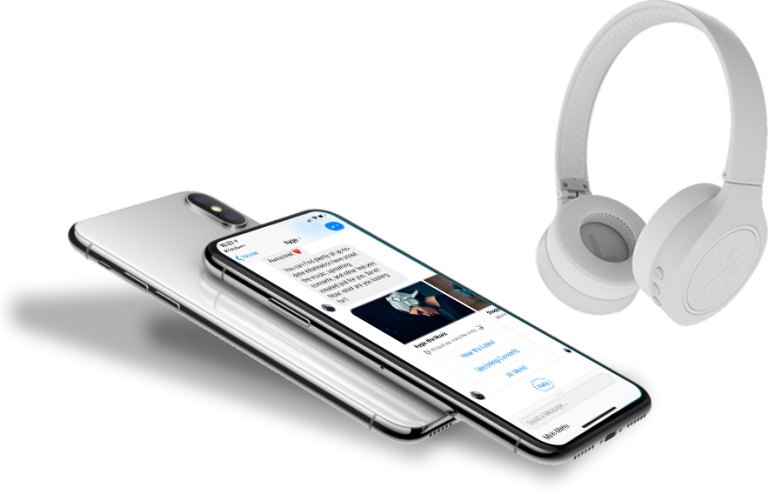 E-mail has been a pillar of digital marketing for 20 years, but as consumers shift toward messaging, email open rates are dropping.
The good news? Many of the techniques that made e-mail so effective in the past work even better in the world of AI-driven conversational marketing, boosted by 80+% open rates.
For leading e-commerce brands, messaging is quickly becoming their number one converting channel.
In short, we give e-commerce companies AI-driven conversational marketing superpowers. Get yours now.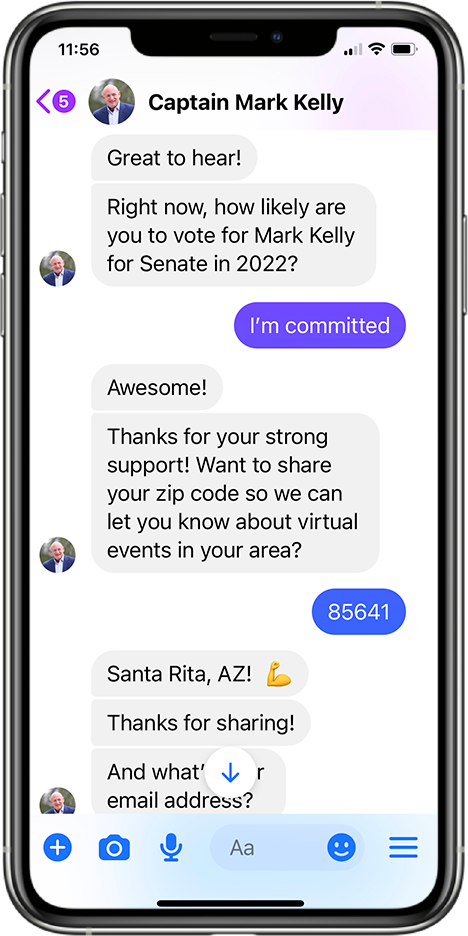 Voter engagement at
superhuman scale
Political discourse is the deep end of the pool for Conversational AI. Our times are so polarized that it is often difficult for humans to have civil conversation if they don't share political views. But in the historic 2020 election cycle, Amplify.ai's Conversational AI platform powered highly effective and deeply impactful conversations with many tens of millions of American voters across the political spectrum. Our work played a significant role in helping elect Joe Biden and to flipping control of the U.S. Senate. We pioneered fully automated, truly conversational voter engagement, driving list building, grassroots donations, and GOTV at superhuman scale, 24/7. At peak, our platform was processing and selectively responding to over a million voter comments per day!
And our AI-driven broadcast SMS solution has brought impactful innovation to what has been seen as commodity, delivering on the vision of automating the delivery of the right message to the right person — at the right time.